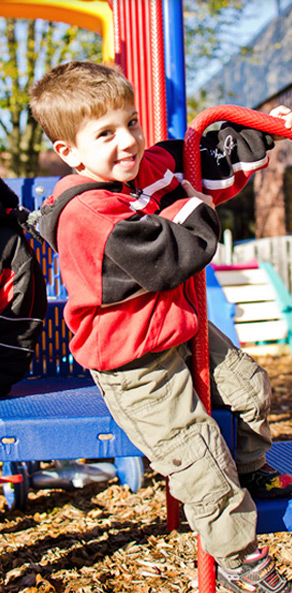 East Aurora Community Nursery
(Peanut & Tree Nut FREE Facility)

Covid Protocol September, 2022 Covid Protocol (pdf)

Bookmark to Amazon Smile - https://smile.amazon.com/?ref_=smi_se_dshb_bk_smi
Save to your desktop and automatically donate every time you shop amazon!

Welcome to East Aurora Community Nursery, located on the Fisher Price campus in East Aurora, New York, where child care is provided to the surrounding community. On this site, you will find an array of information with regard to our excellent program. Be sure to visit our Philosophy and Goals page for a basic understanding of our operation. You will find information regarding each of the child modules along with parent testimonials . You will find our health care policies and forms as well as our monthly school calendar and lunch school menu.
Should you be interested in enrollment at EACN, please see our enrollment page and complete our Contact Us page so that we may contact you with enrollment opportunities and current rates. If you prefer, you may contact the Director, Karie Kelchlin, at (716) 652-9449 or Email.